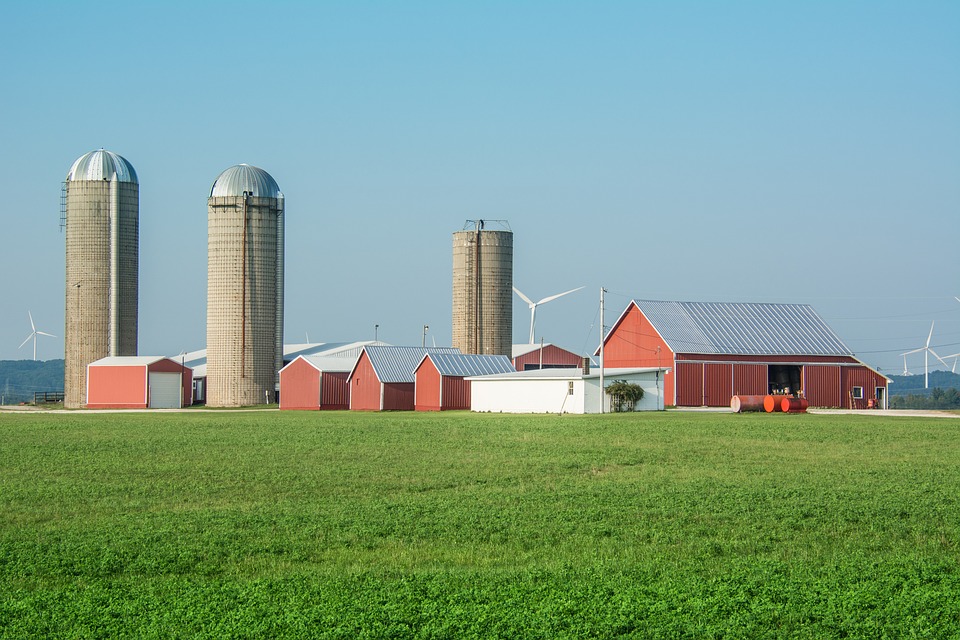 For over a century, we've honored our commitment to stand by our policyholders in their time of need.
Farmers' Mutual Fire Insurance Company serves customers in Huron, Tuscola, and Sanilac Counties. We provide one on one, friendly customer service and low-cost insurance coverage against loss by fire or lightning, and now offer fire and lightning coverage for home, farm, and rental properties. By providing the best coverage for your unique needs in an affordable market, we can help you find the right policy at the right price.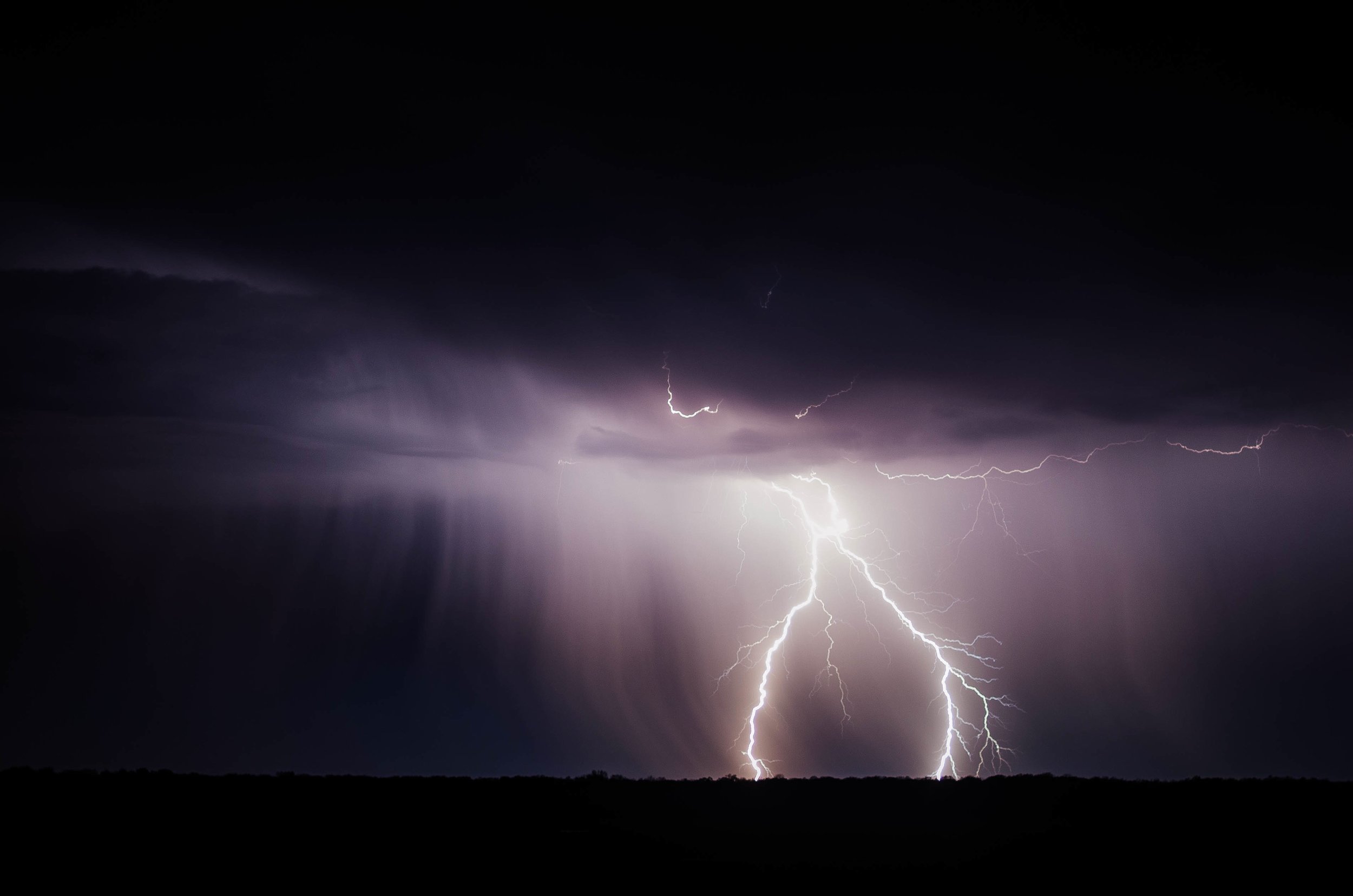 Fire & Lightning Insurance
We offer coverage against loss by fire or lightning to homes, outbuildings, farm equipment, livestock, home contents, and apartment contents.
We provide low cost policies to homeowners, farmers, renters, and landlords with no deductible rates that anyone can afford.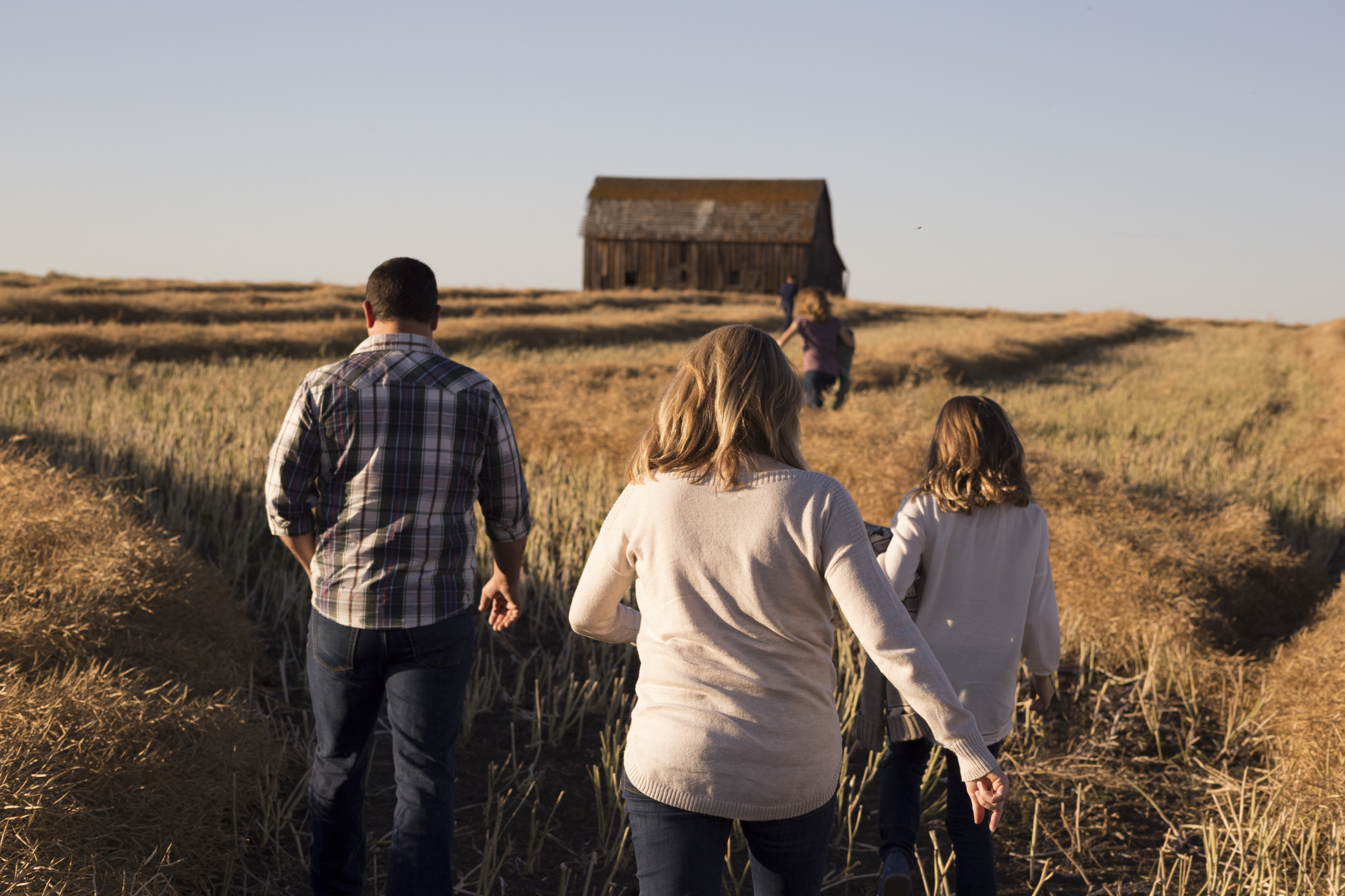 We are committed to meeting the needs of our customers in a way that never fails to exceed their expectations. You will always talk to a real person about your insurance questions and claims.
Call the office today at (989) 269-8292, and we will be happy to visit you to give you a free, no-obligation quote.
With our low rates, no one should be without insurance.